Finding the best dumpster service is the key to your happiness. The relationship between a waste remover and a dumpster service can be mutually beneficial bond that lasts a life time. Its important to find the right one, and you may have had some bad break ups in the past, but now its time to find the right company for the job.
Please consider DumpsterSizes.com will remain impartial, but we know by now which services are good and which are not so good. However we are going deliver you the tools make the appropriate decision. Whether you want a permanent or a temporary dumpster, here are the steps you need to take.
Step #1: Check Out their Sites
You have already probably done this step, but it's a major one. Take a look at their website and make sure you feel comfortable with them. Scan over the terms and conditions and see if any thing stands out. Is this a local hauler or a dumpster broker? Why not see what they are doing on their Facebook and saying on Twitter?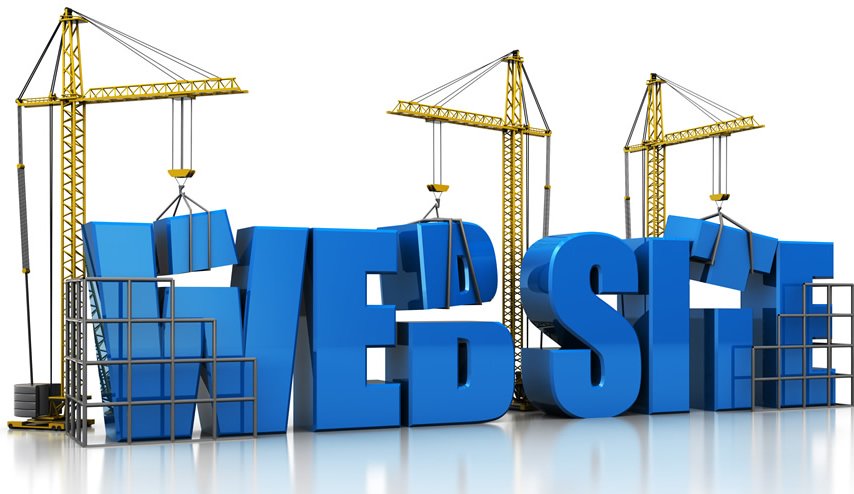 These are things you would rather find out about them now, before you give them your credit card. It will give you insights about the company and you will be able to determine how much they really care about removing waste.
When your hopping from site to site, provide some simple information and request some price quotes. If this is not time sensitive situation, you can let these companies come to you with their best pitch. The waste removal world is fast paced and they should be contacting you rather quickly.
Step #2: Dig Up Some Dirt
Using the Google machine, locate some reviews about the some the services that have caught your eye. As we all know there are two sides to every story. So when you find a bad review, you can take it into consideration, but it is more important to see if the company responded to the complainer
Some review services do not even let the company respond. Reading reviews can be very rewarding and lead you to the right service or away from the right service. In the heat of the moment, these angry reviewers even manage to comment on the wrong company from time to time.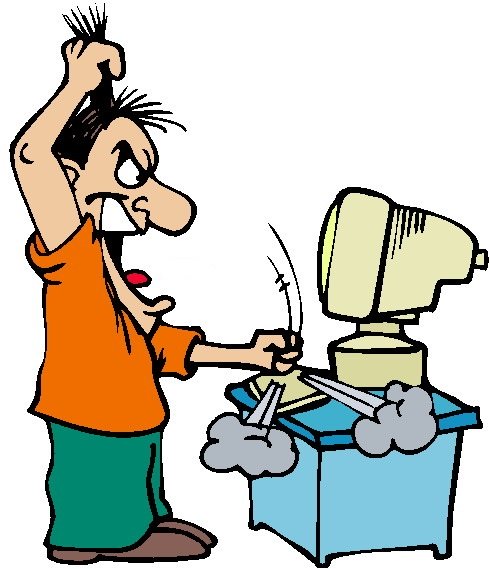 Step #3: Narrow It Down
You've found the good ones and excluded some the bad ones. Hopefully by now you have received some quotes. If not why not make some calls to see if you like these guys? Ask if they have flat rate pricing, how long the rental period lasts and is it free delivery?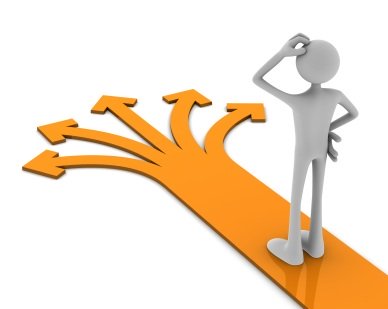 These questions are essential, but you need to know when you can get a dumpster. Taking in these various factors and others that are important to you, it is likely time that you are ready to make a decision. However we have some other ideas, if you are not!
Step #4: Use DumpsterSizes.com
We have all the information you need right here. DumpsterSizes.com has even compiled our most Trusted Companies that we can guarantee will provide you with the best possible service. First find which size dumpster you need, learn a little more about it and decide which company on the top right will meet your waste removal needs.
DumpsterSizes.com is at your complete disposal, if you have any additional questions on how to chose the right dumpster rental provider. Use this contact form to get in touch with us!

Tags: roll off dumpster rental services, waste removal services, permanent dumpsters, finding the right dumpster service,